Wallsend RSL Athletic Club Inc
ABN 70 859 060 841
Email: info@wallsendathleticsclub.org.au
Naming of Clubhouse
Wallsend lost one of it's most outstanding citizens last December when Ian Pettigrew passed away.
On Saturday 2nd April 2016 at 12 noon a ceremony will be held ...in Federal Park Wallsend honouring him by naming the refurbished amenities building "The Ian Pettigrew Clubhouse". The "Ian Pettigrew Shield", a football gala" will also be competed for. Sausages will sizzle and Lord Mayor Nelmes will be attending
I'm sure Ian would be most humbled by this very fitting tribute. All athletes past and present are invited to attend in club colours.
History of the Wallsend Athletics Clubs
1874 - 1987
now available for purchase
$20 (pickup) or $33.40 (including postage to anywhere in Australia)
Purchase on Monday night at the park or
pay online
BSB: 062823
​Account: 00904763 ​
With Reference: book / your name

2015/2016 Season is Proudly Sponsored
by
​FILA Charlestown Square
Competition commences September through to end of March
Registrations will be accepted at Federal Park Wallsend, on any competition night during the season
Registrations for the 2015/16 Season
5:30pm Monday nights at Federal Park, Wallsend
Further registration details and prices located in
"Centre Information" then "registration" tab top right of main page
Also keep up to date with the latest information in the "news" box to the right.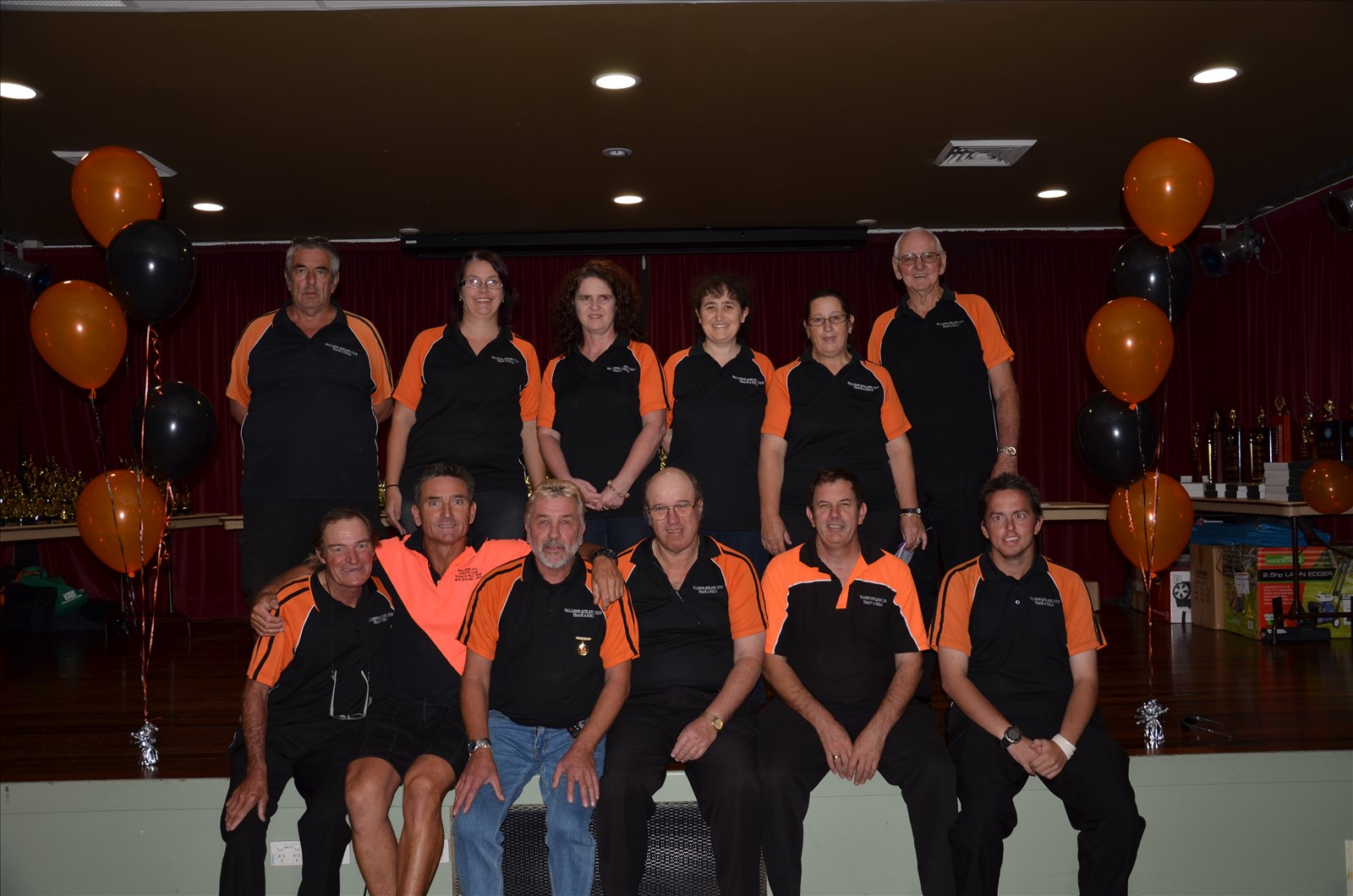 We compete as Wallsend RSL Athletic Club (affiliated with Athletics NSW) and as Wallsend RSL Little Athletic Centre (affiliated with Little Athletics Association of NSW).
Our aim is to provide a safe and friendly environment for all members of the Club to enjoy the sport no matter at what level they choose to compete.
The first Wallsend Athletic Club was first formed on 18th November 1874, Mr James Fletcher being the Club President and Thomas Abel (Chemist) first Judge. Competition was held in Federal Park until 1914 when the Club closed due to the war effort.
The Club reformed in 1957, with Mr V Prisk Club President. The club continued from 1957 until present time at the Federal Park site.
Competition Ground is Federal Park Wallsend (location Boscawan Street, Wallsend.
CLUB COMPETITION / TRAINING
Club Competition on MONDAYS starts 5.30pm
Club Training on THURSDAYS - 5.00pm to 6.00pm (During the daylight saving period coaching time is 5.30pm to 6.30.)